Dear Colleague,
As you must have found out by now, the path to medical specialist training in Germany needs time, patience, sound financial standing and comprehensive guidance. 
Through this Online Video Course, I intend to provide you with a set of recorded videos, which will become your guiding star in your journey towards your Goal in Germany. 
This course is most suitable for international, Non- EU Doctors /Dentists who aim to pursue specialist training / further career in Germany. 
This course was 1st published in March 2020, after having benefitted 100s of Doctors, now we have decided to update the course in 2023.

To learn about the purview of this course, do check out over sample videos where details of the content are explained.
You will also learn the tricks and tips to overcome the bureaucratic hurdles expected in Germany. Not only you will learn about the Application process for Temporary and Permanent Medical licenses, but you will also learn about a significant part of the Visa Application, called Defizitscheid. Not to mention the general Visa Application processes, Interview Strategy, Job Search and Job Interview details. 
Further, the course includes information regarding the licensing exams and their preparation strategies and information regarding useful study material.
The detailed aspects are given in the curriculum.
Regards
Deepak Mishra
MBBS, India
Orthopaedics and Trauma Surgeon, Germany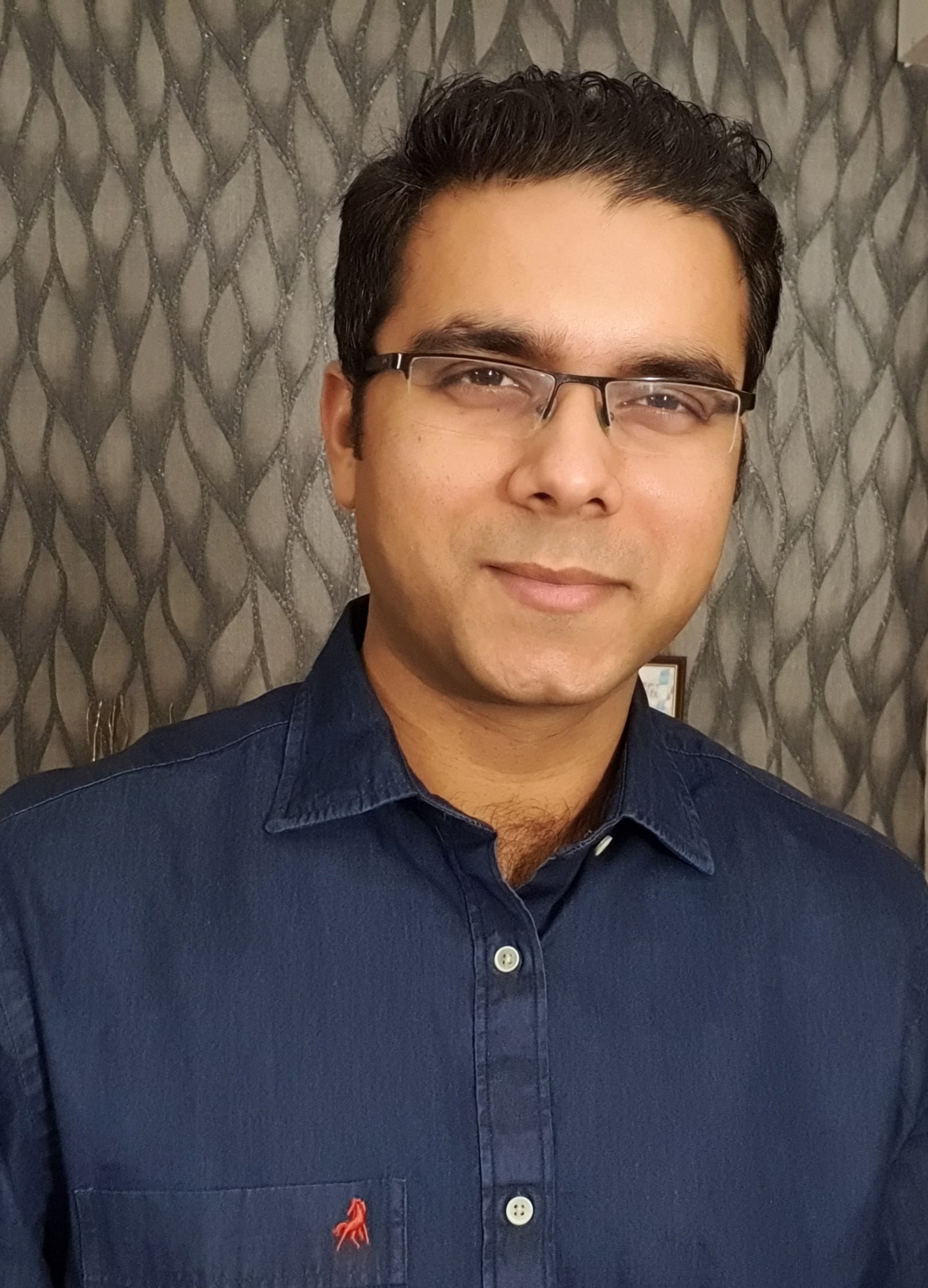 Dear Doctor,
I am Deepak Mishra, a 5th Year Orthopaedic Surgery Resident in Germany. In the last 5 years, I have guided hundreds of international doctors towards their goal of working in Germany and doing their postgraduation here. This Guidance has been mostly through my Youtube Channel and my Career Consulting company`DMiNetz International'.