This course is designed for international doctors who aim to pursue their careers in Germany.
This Online Course along with the regular Live Sessions with me and regular Updates will form the backbone of your pathway towards Germany.
A participant in this course will learn in a detailed step by step manner about the entire pathway for working as a doctor in Germany, tips and tricks to overcome the bureaucratic hurdles expected in Germany.
Participant will be explained about the entire process and documentation for Temporary and Permanent Medical License along with Defizitbescheid.
The participant will also learn about the intricacies of Visa Application, Documentation for a strong Visa Application and Interview Strategies. Processes and Strategies to get a Job in a German Hospital are also part of this course.
Further the course includes Information regarding the licensing exams and its preparation strategies and study material.
In coming time this course will also cover the non-academic aspects of life of a doctor in Germany.
Please go through the Objectives of our Course in the Curriculum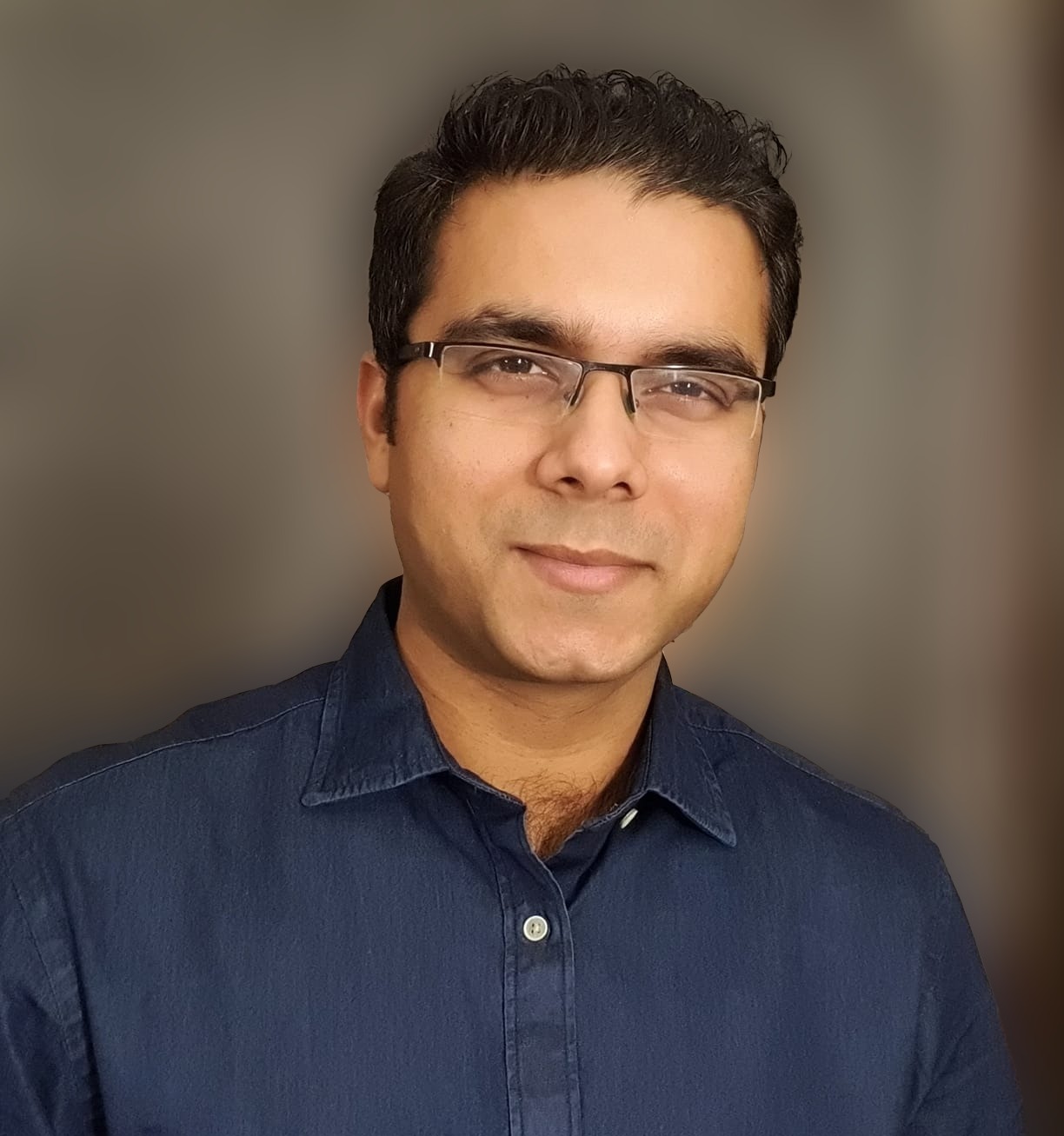 Dear Doctor,
I am Deepak Mishra, a 5th Year Orthopaedic Surgery Resident in Germany. In the last 5 years, I have guided hundreds of international doctors towards their goal of working in Germany and doing their postgraduation here. This Guidance has been mostly through my Youtube Channel and my Career Consulting company`DMiNetz International'. Through this course, I bring to you one of its kind Online Course combined with Live Consulting Session every 6-8 Weeks.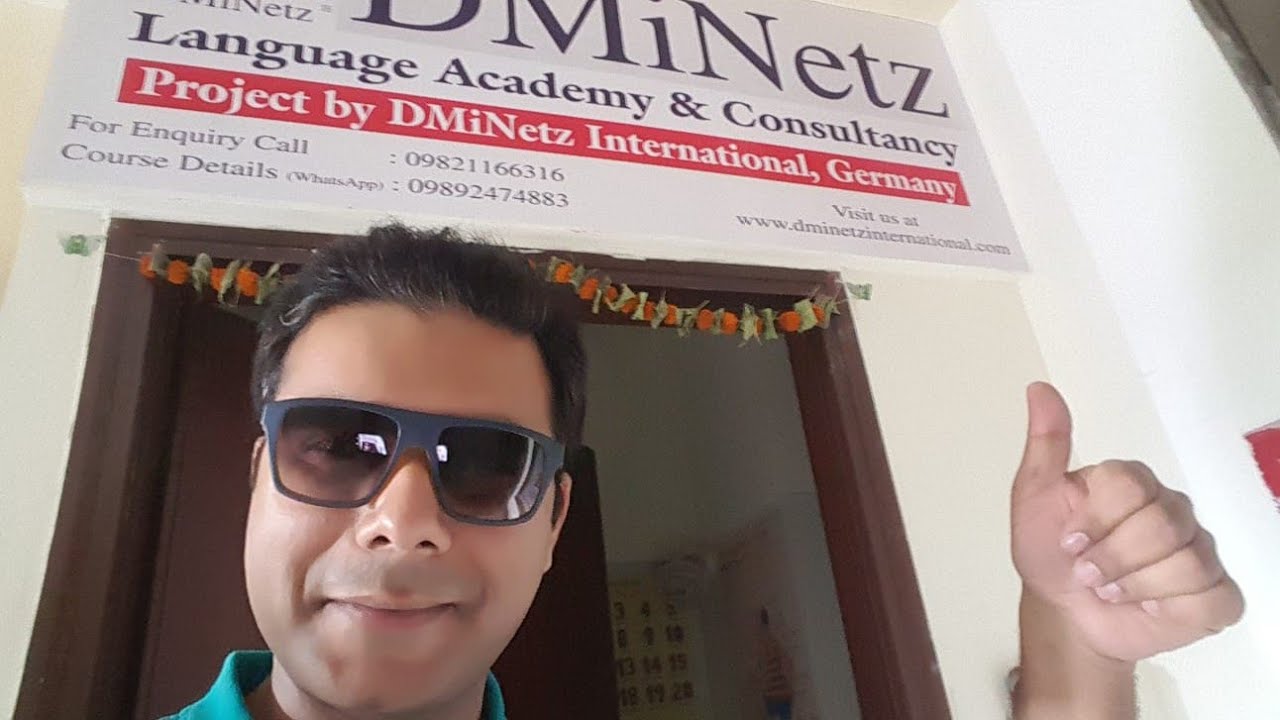 DMiNetz Language Academy, Mumbai offers you international standard of German Language training within the comfort of your home.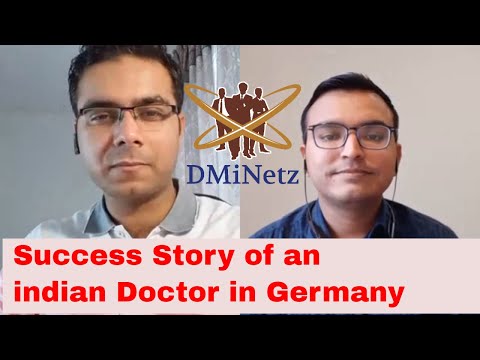 DMiNetz International, Germany
https://www.dminetzinternational.com/services
Our guidance is based on our first-hand experiences gathered over the years while struggling, finding,adapting,intergrating and excelling in a foreign professional and socio-cultural environment.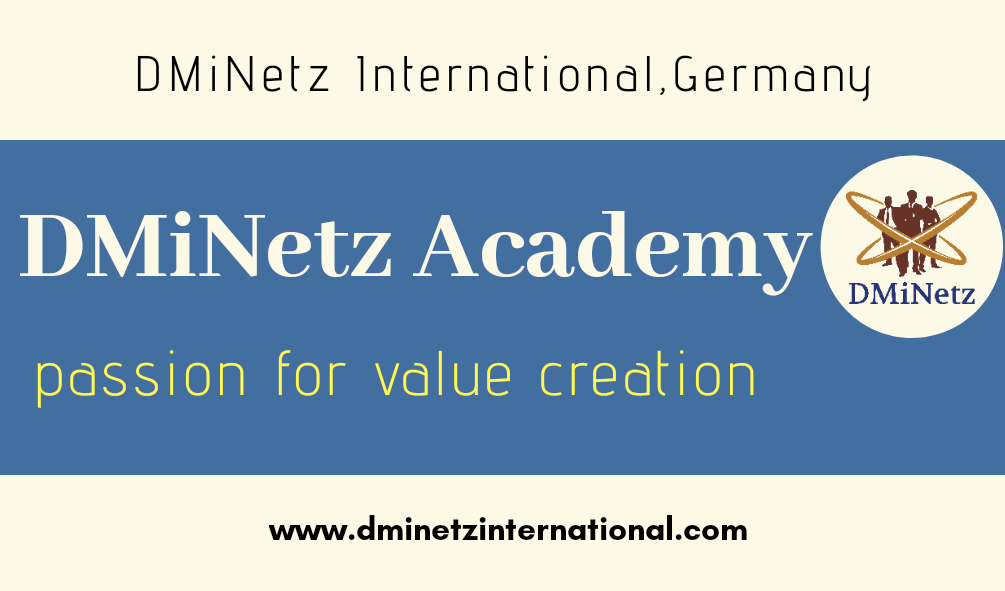 Passion for Value Creation
Example Title
Use this block to showcase testimonials, features, categories, or more. Each column has its own individual text field. You can also leave the text blank to have it display nothing and just showcase an image.