This course is designed for international dental graduates and specialist dentists who wish to train in Germany and pursue their Careers in Germany.
A participant in this course will learn in a detailed step by step manner about the entire pathway for working as a dentist in Germany, tips and tricks to overcome the bureaucratic hurdles expected in Germany.
The Participant will also learn Intricacies of Visa Application, Documentation for a strong Visa Application and Interview Strategies. Process and Strategies to get a Job in a German Hospital / dental Practices.
Study Preparation plan for Fachsprach/ and Kenntnisprufung, the two Exams necessary to get a Permanent medical license in Germany in order to begin a recognised training program in Speciality of choice.
Participant will be explained about the entire process and documentation for Temporary and Permanent Medical License along with Defizitbescheid.
Please go through the Objectives of our Course in the Curriculum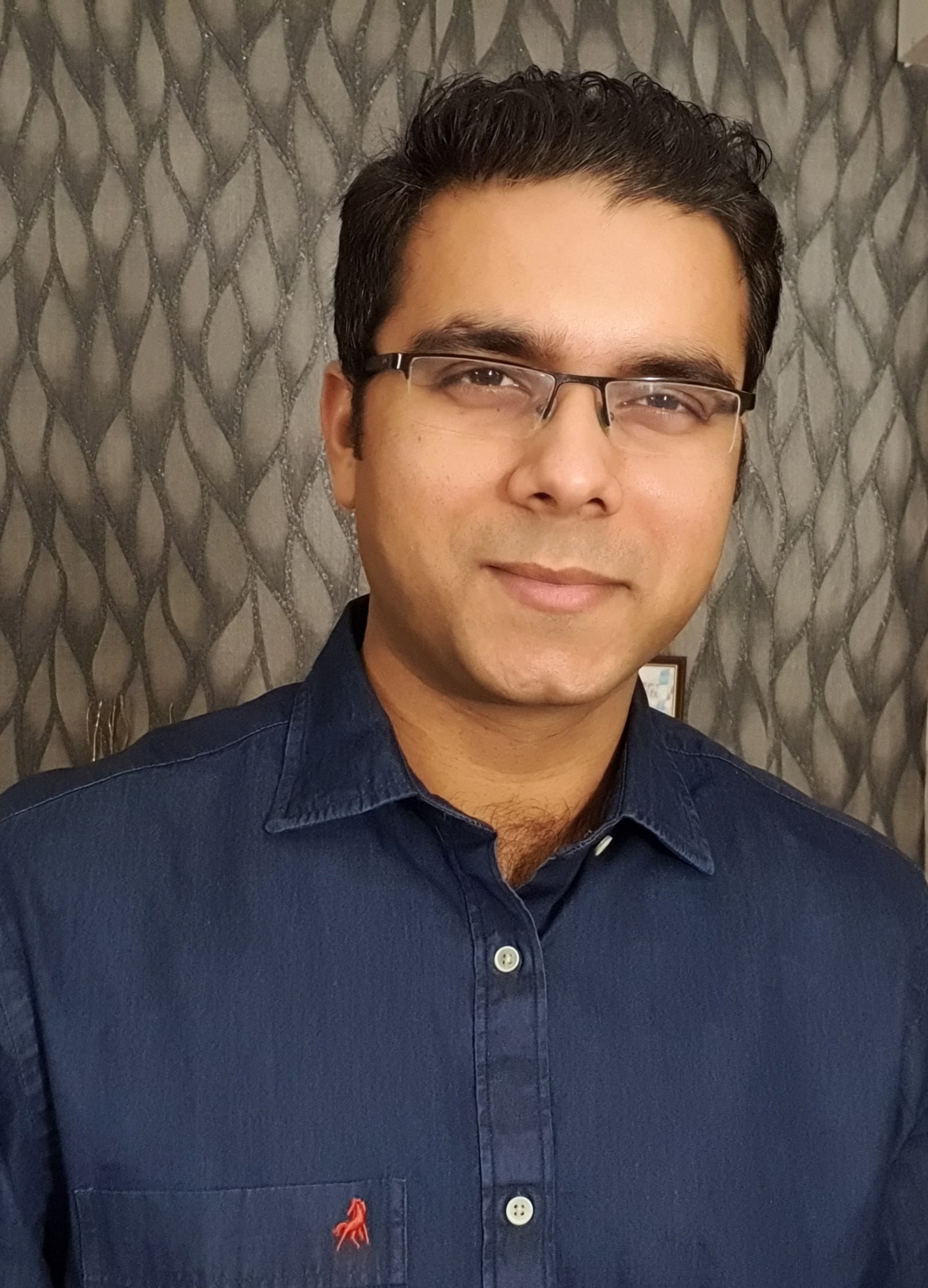 Hi, I am Deepak Mishra, a 5th Year Orthopaedic Surgery Resident in Germany. In the last 5 years, I have guided hundreds of international doctors and dentists towards their goal of working in Germany and doing their postgraduation here. This Guidance has been mostly through my Youtube Channel 'DMiNetz International', and a Career Consulting company with the same name. 


Through this course, I bring to you a comprehensive guide, which will help you progress further and faster towards your goal of getting into the residency program in Germany.
Good Luck.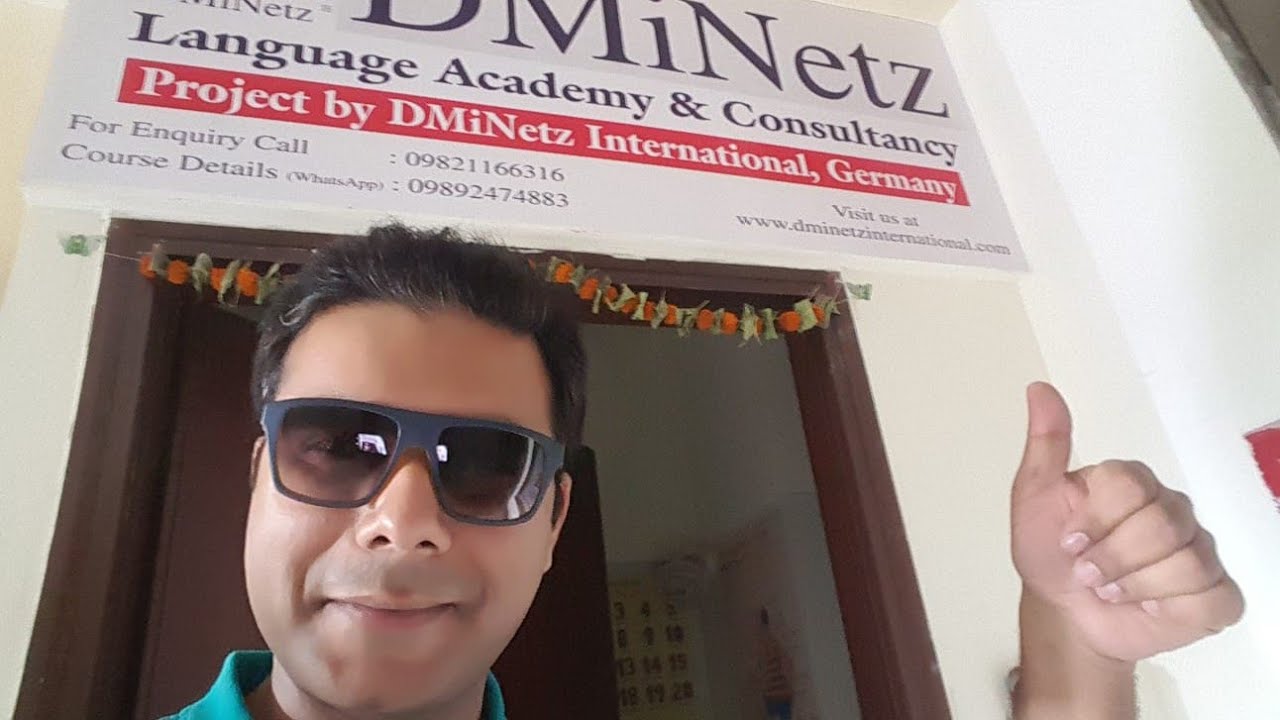 DMiNetz Language Academy, Mumbai offers you international standard of German Language training within the comfort of your home.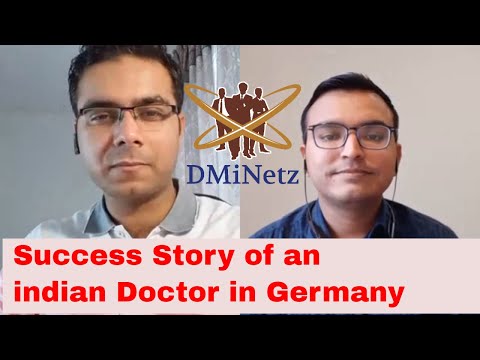 DMiNetz International, Germany
https://www.dminetzinternational.com/services
Our guidance is based on our first-hand experiences gathered over the years while struggling, finding,adapting,intergrating and excelling in a foreign professional and socio-cultural environment.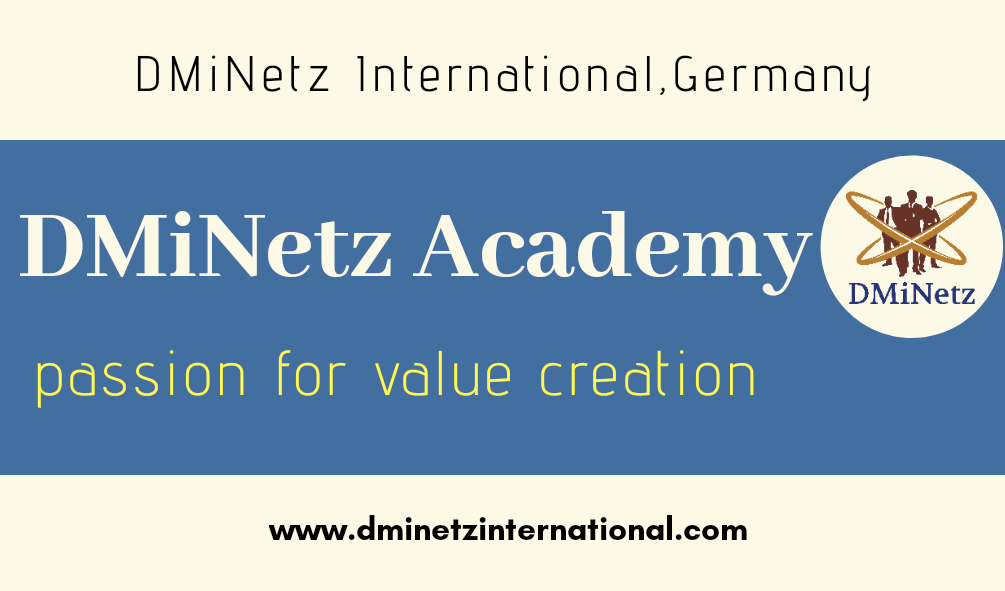 Passion for Value Creation